I also make novelty cold pressed homemade soap for my Sphynx cats and now it is available to my feline families! It is very gentle on the Sphynx skin. It is made with only olive oil, coconut oil and lye. Sometimes I include shea butter for extra moisturizing. No additives, no scent or essential oils...it's all natural and very good for Sphynx skin and people skin too!
I also make and sell cold pressed homemade soaps for us folks who enjoy some scent and a little bit of pizzaz. They are scented and are fabulous for your skin...If you'd like to pick up some for yourself just ask what I have in stock. New scents/designs are available as I have time to make them. Feel free to ask and see what I have available.
Large Bars are $4 - $5
Small bars are three for $5 or $2 each.
Shipping is available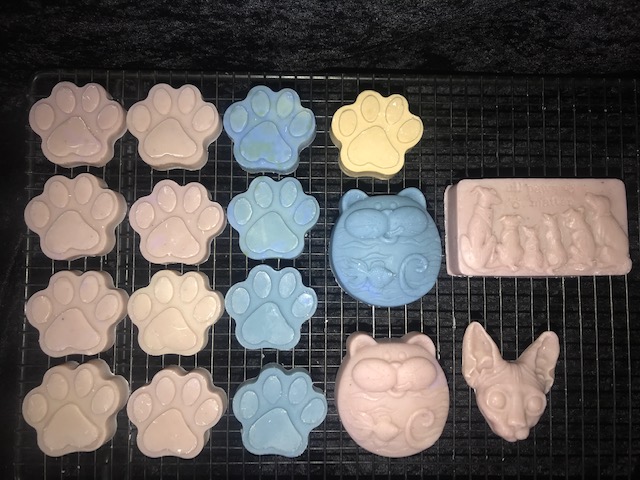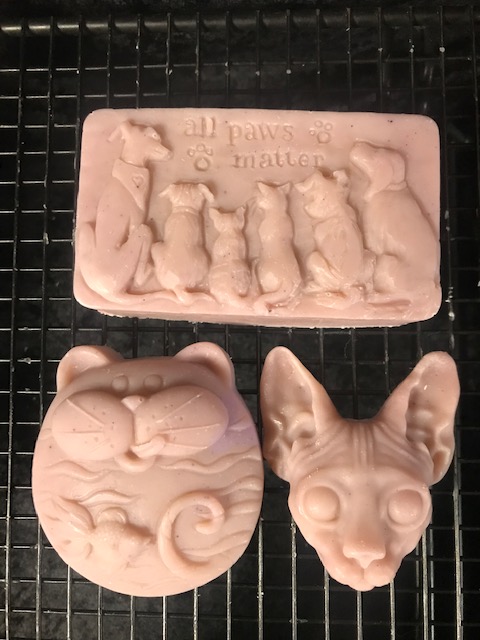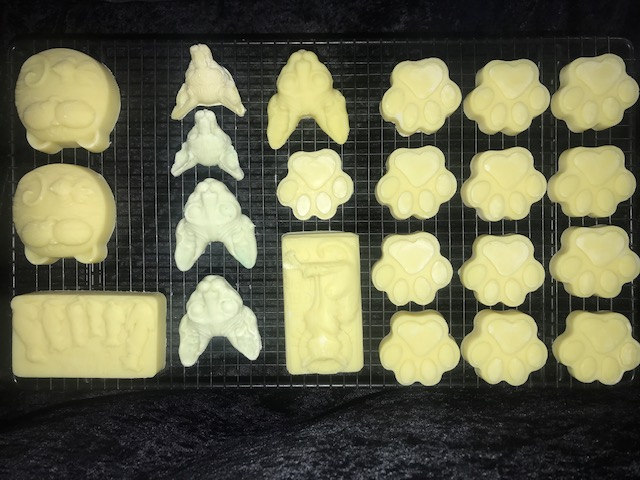 Here are the people soaps that I currently have in stock....
Hot Buttered Rum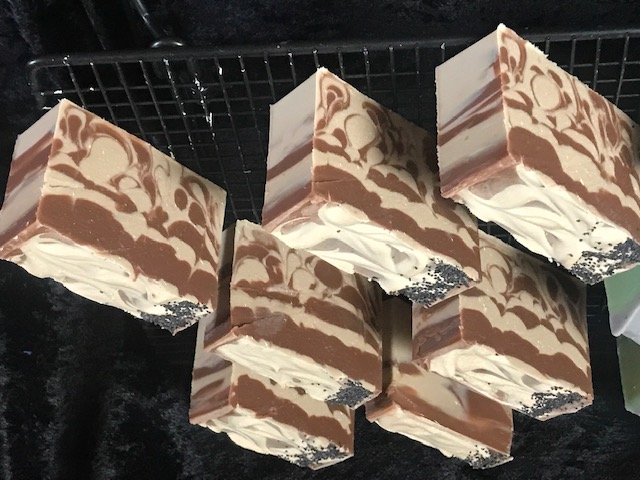 Juniper Sage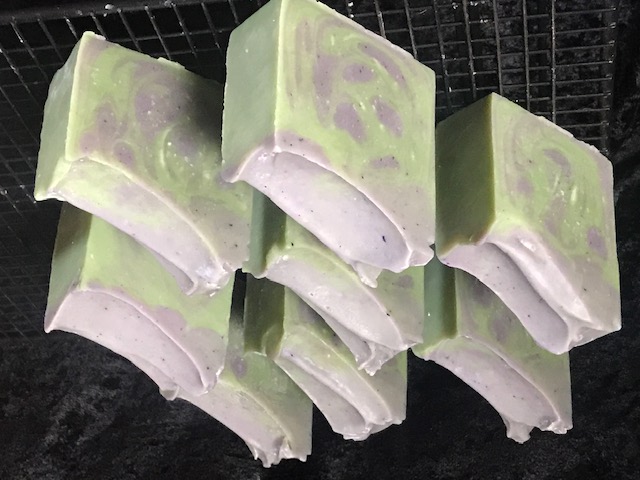 Peppermint Soap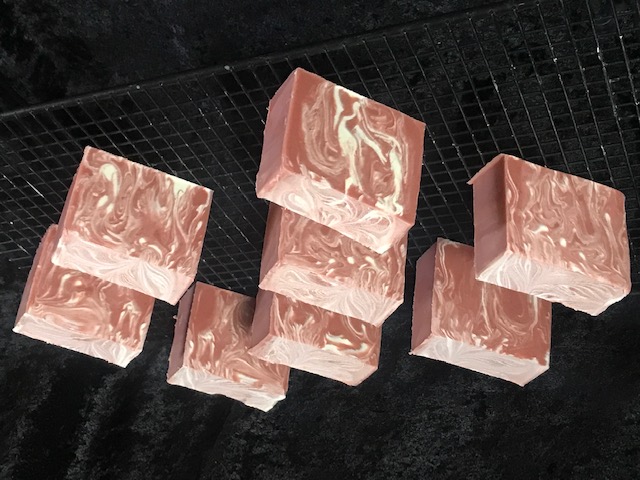 POLAR FLEECE COZY BEDS
I make and sell these beds with love for my cats/kittens. They love them! They are polar fleece and very soft and deep. When they get dirty just throw them in the washer and dryer and they are ready to go! I make them with a zipper on the side in case you ever need to add or take out any stuffing.
Beds are $30 and shipping is available or you can pick one up when you pick up your kitten! I just made quite a few new beds and here is what I have in stock as of November 2021.